The Medical Non-Adherence Problem
Do you know how much is the world spending on drugs? Not Pablo Escobar drugs, but medication. IQVIA Institute for Human Data Science says the global market for pharmaceuticals reached 1.2 trillion USD in 2018 growing with more than $100 billion/year.
Do you know how much of this medication is used correctly or according to a plan? Despite mounting evidence, amassed for more than four decades, poor adherence to medications still affects approximately half of the population that receives prescriptions, leading to severe health complications, premature deaths, and an increased use of healthcare services.
Non-adherence (sometimes called non-compliance or poor adherence) happens when a patient is not taking the prescribed medicine at all; taking a different dose than prescribed (misdosing), or at different times; taking the medicine irregularly; or stopping the course early.
A report by World Health Organisation called medical non-adherence "a worldwide problem of striking magnitude. Increasing the effectiveness of adherence interventions may have a far greater impact on the health of the population than any improvement in specific medical treatments."
The cost of Non-adherence in the European Union according to European Commision Reports
€ billion (each year)
Deaths in EU due to mis-dosing or other type of non-adherence
deaths (each year)
The cost of non-adherence in the United States according to OECD 2018
€ billion (each year)
Worldwide, medical Non-adherence carries enormous costs, not only to patients but also to the health systems.
What EU and the world is loosing due to NON-ADHERENCE can be turned to revenue by solving part of the problem and, in the process, increasing access to health services.
> extensive evidence shows how access to effective health care by those in need improves health, prolongs life and prevents suffering
>improved population health drives economic growth, greater labor force participation and higher productivity
Discussions of non-adherence tend to attribute the problem exclusively to the individual patient, while the evidence suggests that health system characteristics – in particular the quality of patient-provider interaction, cumbersome procedures for refilling prescriptions, or out-of-pocket costs of medications – are lead drivers. Most interventions tackling poor adherence have focused on patients, particularly their forgetfulness and incorrect beliefs about medications, rather than taking a systems level approach by understanding and changing the context in which healthcare is provided.
The challenge is to catalyse the medical ecosystem in the service of the patient. SetrioCARE vision to solve the non-adherence problem is based on TWO ingredients: guidance and incentives.
We guide the patient with a health wallet solution build on blockchain technology.
We rise patient engagement with a benefits program supported by the players of the healthcare industry who have the most to lose due to non-adherence: insurance companies, pharma producers, the Government and local authorities.
The solution to improving adherence is not must contain a combination of "stick and carrot". Patients need not only the fear for the bad consequences of the disease but also a guiding system and a form of incentive if they are following the proposed plan. The Health Wallet APP is powered by Setrio's PatientDataChain blockchain-based technology.
Health wallet APP features
Adherence Features
Medication reminder
Intake Logbook
Caregiver/ Family member reminder
Medical features
Blockchain secured medical records with patient medical data and indicators history
Health tracker (blood pressure, glucose, weight …)
Condition tracker (diabetes, rheumatoid arthritis, …)
Doctor connection + share [blockchain technology]
Doctor dashboard [blockchain technology]
Bennefits
Industry benefits [Producers, Insurance, Government]
Community with topics based on diagnose or prevention
Drug delivery [personalized in specific pharmacy*] with Pharma B2B Platform
Prevention advices
Therapy receipt search / Drug search*
Pharmacist connection*
How cost saving works for the Ecosystem
Depending on the stage of the condition the cost varies. Giving small incentives for acting in early stages of following prevention can save the system BIG on future costs generated by the aggravation of the condition.
The adherence process begins with a patient and a prescribing clinician and a dispensing pharmacist who should all be supported by other health system stakeholders. Payers/system designers can develop IT systems that facilitate optimal prescribing and patient-clinician communication or renewing prescriptions by patients. Educators have a role in equipping health professionals with skills in managing adherence such as personcentred communication, shared decision-making, and socio-cultural competencies. Professional bodies can issue guidelines on how to personalise medication plans and decision aids facilitating shared patient-provider decisionmaking. Industry can contribute with solutions such as, for example, simplified medication regimens or packaging. There is also a scope for multi-partner initiatives to improve patients' health.
OECD Health Working Paper No. 105 / Unclassified / 2018
Founded in 2004, Setrio is, by definition, a software development company in the health sector. Technological solutions address pharmacies, physicians, and warehouses and distributors, pursuing a flexible and customer-oriented approach.
Through data management and interpretation systems, we offer optimal infrastructure support, advisory services and profitable business support.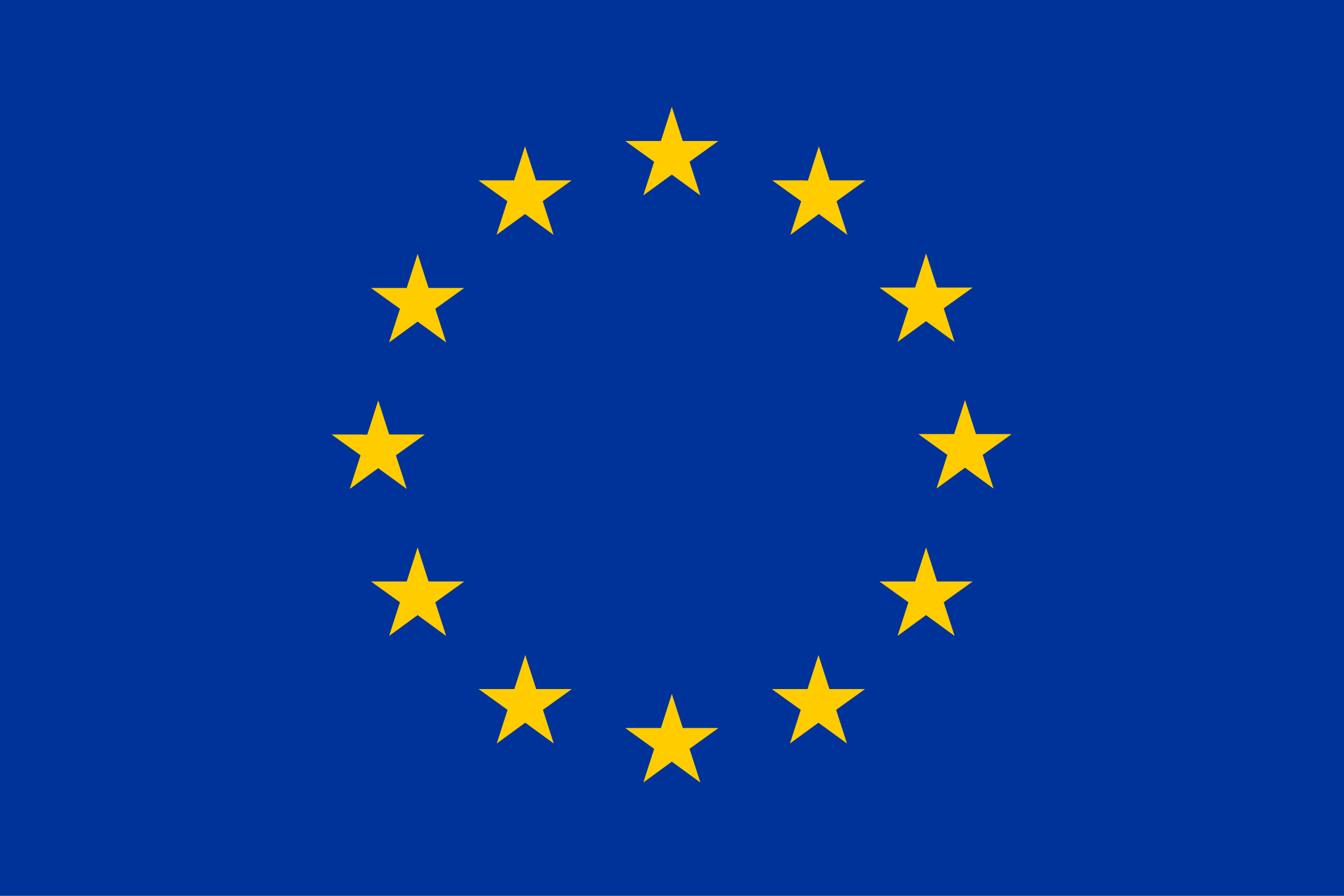 At SetrioCARE's core we have a technological project financed by the European Commission: Setrio's PatientDataChain blockchain-based technology is a game-changer for decentralizing infrastructure and building a trust layer in the healthcare value chain.
Setrio's PatientDataChain project has received funding from the European Union's Horizon 2020 research and innovation programme under grant agreement No 886084.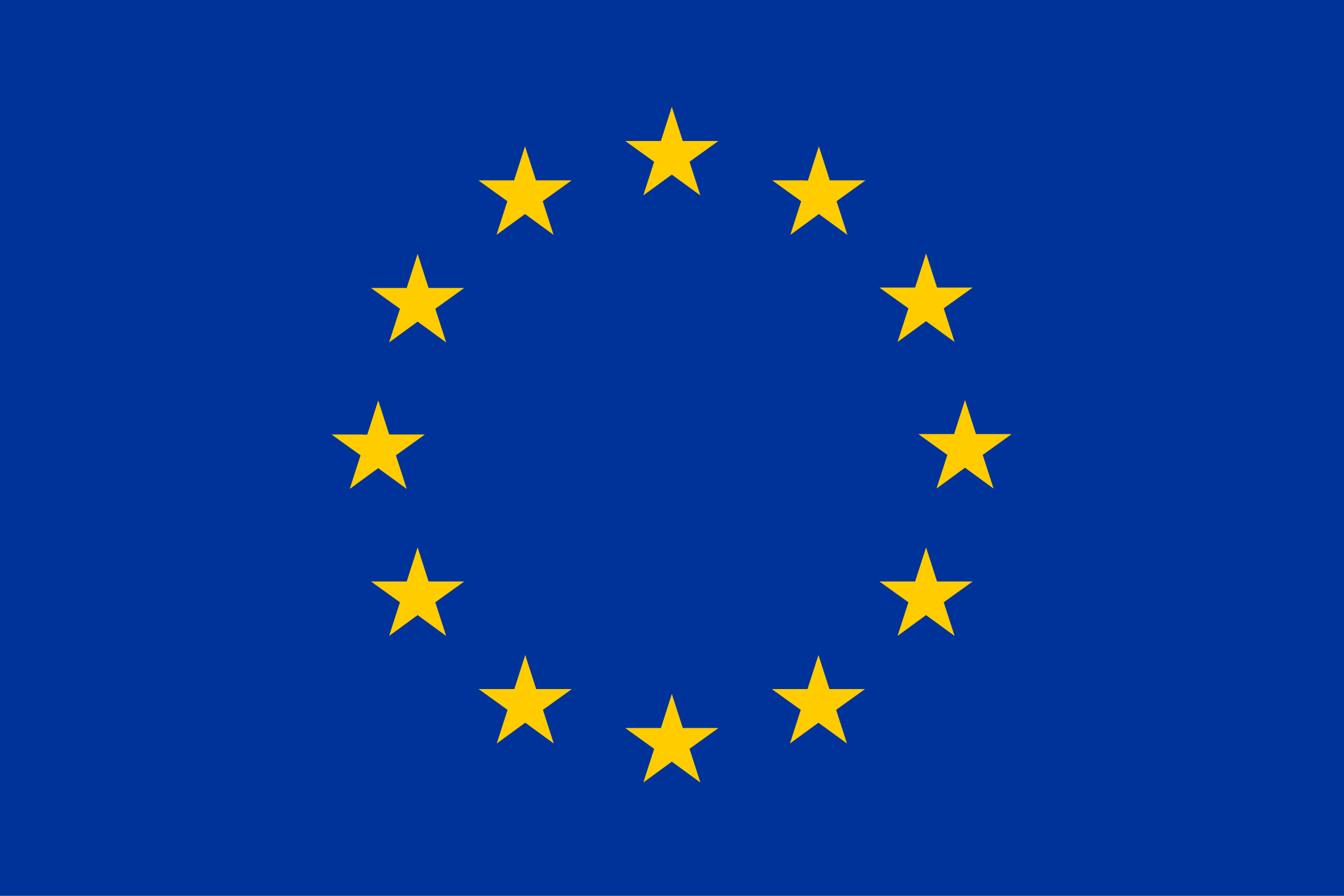 I'm interested to invest
Visit us
You can visit us next week in Sillicon Valley @ Startup Grind Regional Conferences. We will tell investors in the innovation capital about the Setrio CHAIN project and how we are trying to change the European medical ecosystem ... Wait! Why stop in Europe?